Оказавшись в Рузе, в Сб совершил прогулку по городу. Погода этому не очень способствовала, однако в пустоте улиц есть свой шарм.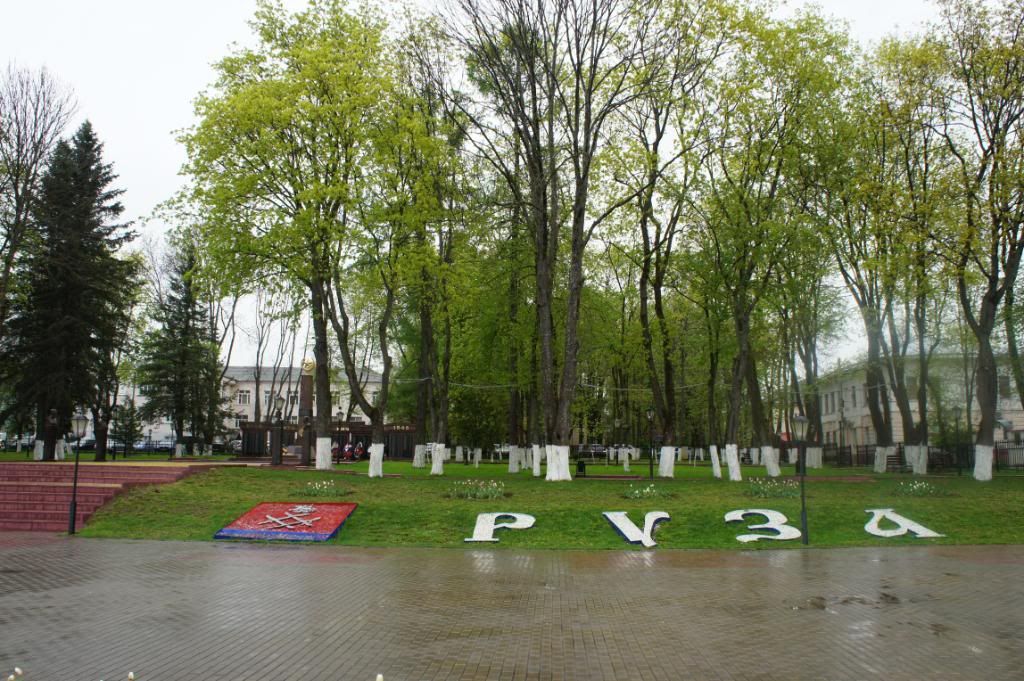 Driven to Ruza, I walked about the town last Sat. The weather was not quite favorable, but empty streets have their charm too.
Here is the former District Council.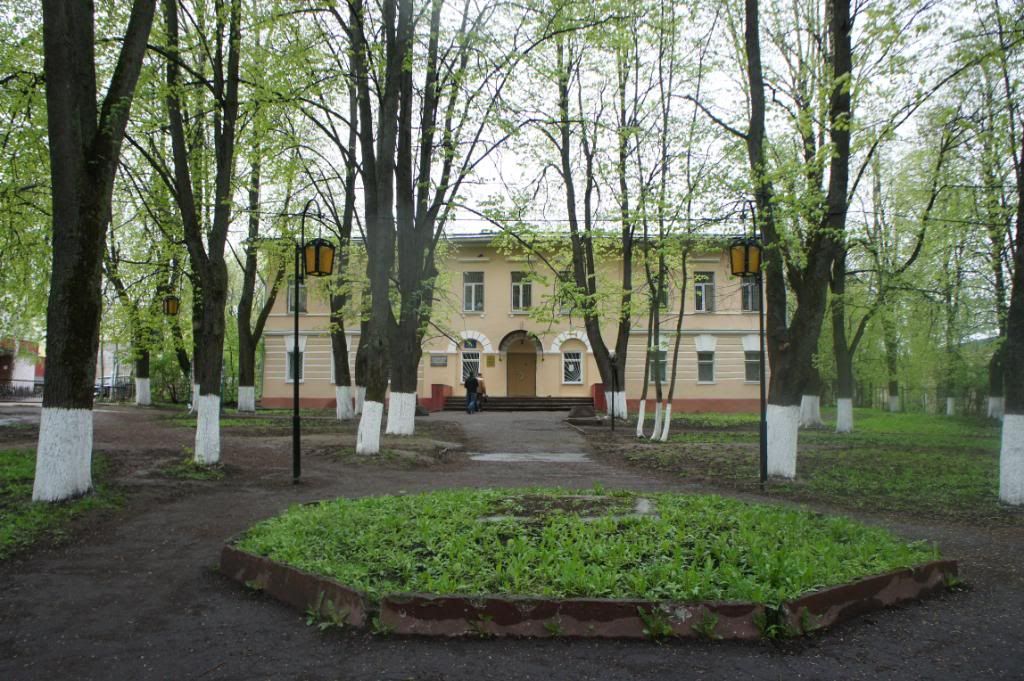 А рядом – её ровесник.
And its contemporary nearby.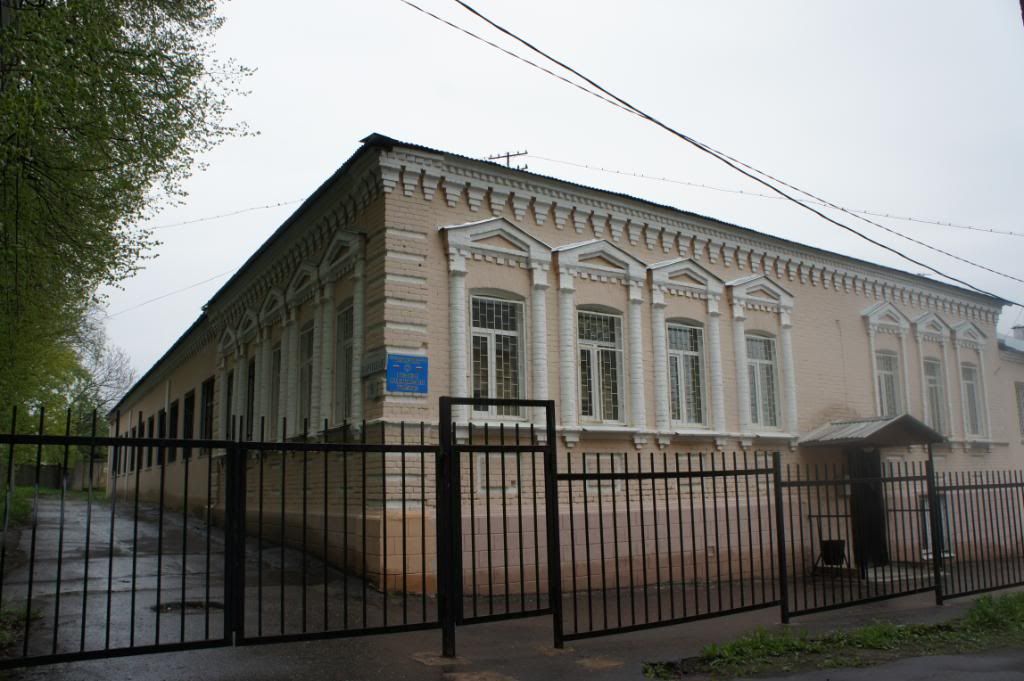 От центра города открываются захватывающие виды за реку Рузу.
The downtown reveals magnificent views over the Ruza.
А в двух шагах – совершенно деревенский, весенний вид.
Take a few steps away and you will see a completely countryside, spring view.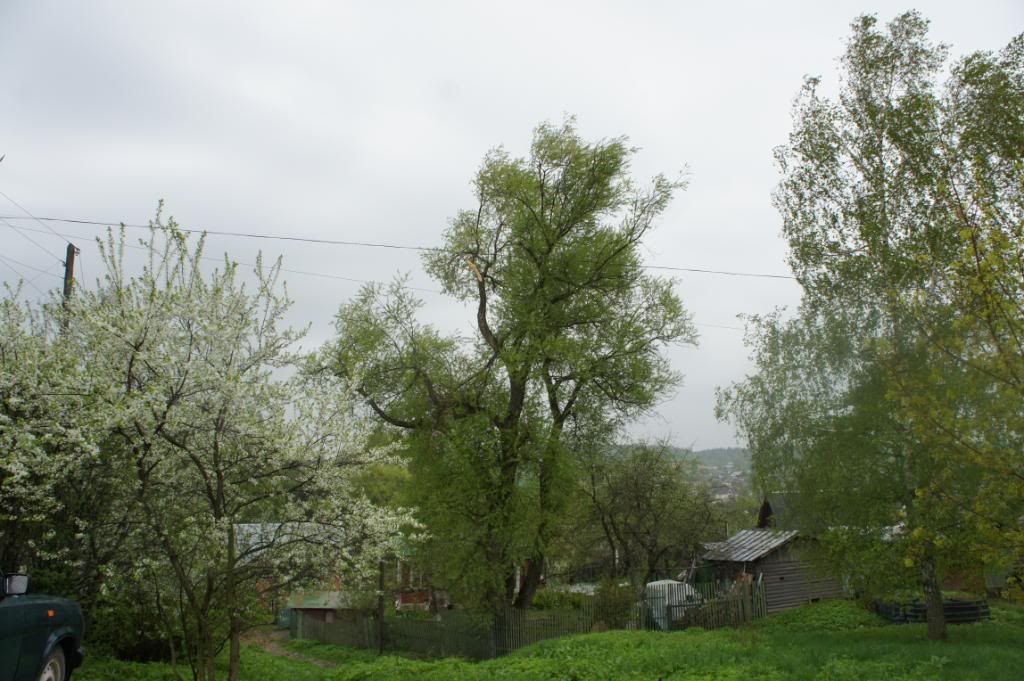 Это не постановочная съёмка: вокруг пруда, на самом деле, было видно всего два человека, один из которых держал фотоаппарат.
No trick, there were but two people near the pond indeed, one of them holding the camera.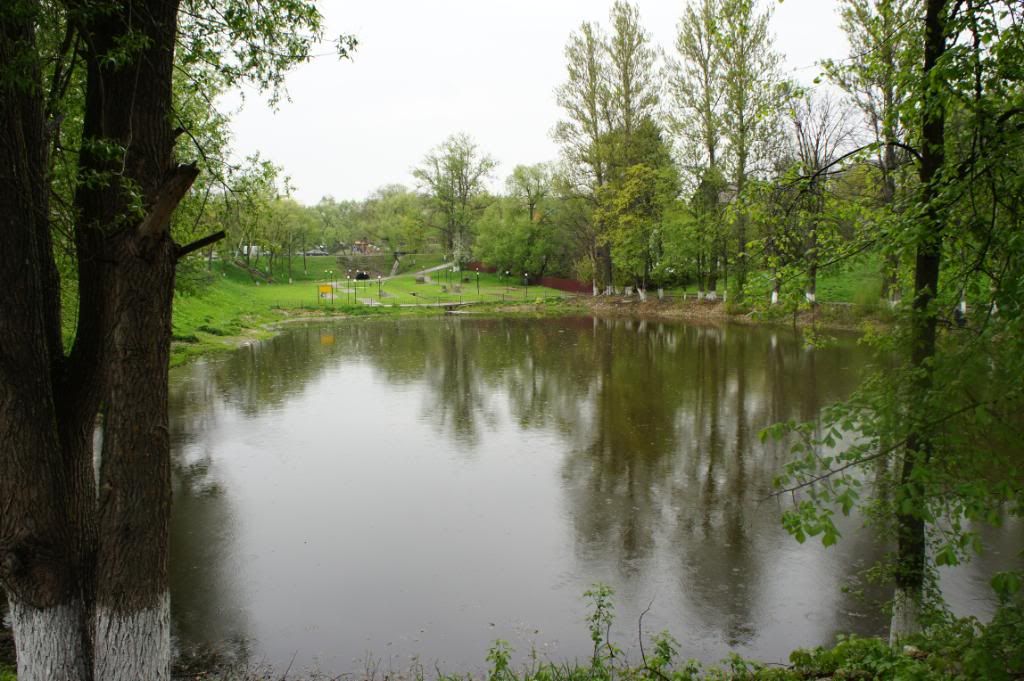 Жалко, не дошёл до Городка, на месте которого стоял Кремль. Говорят, пруд с этого макета до сих пор существует.
It's a pity I have not reached the Gorodok, former Kremlin. The pond from this model is said to still exist there.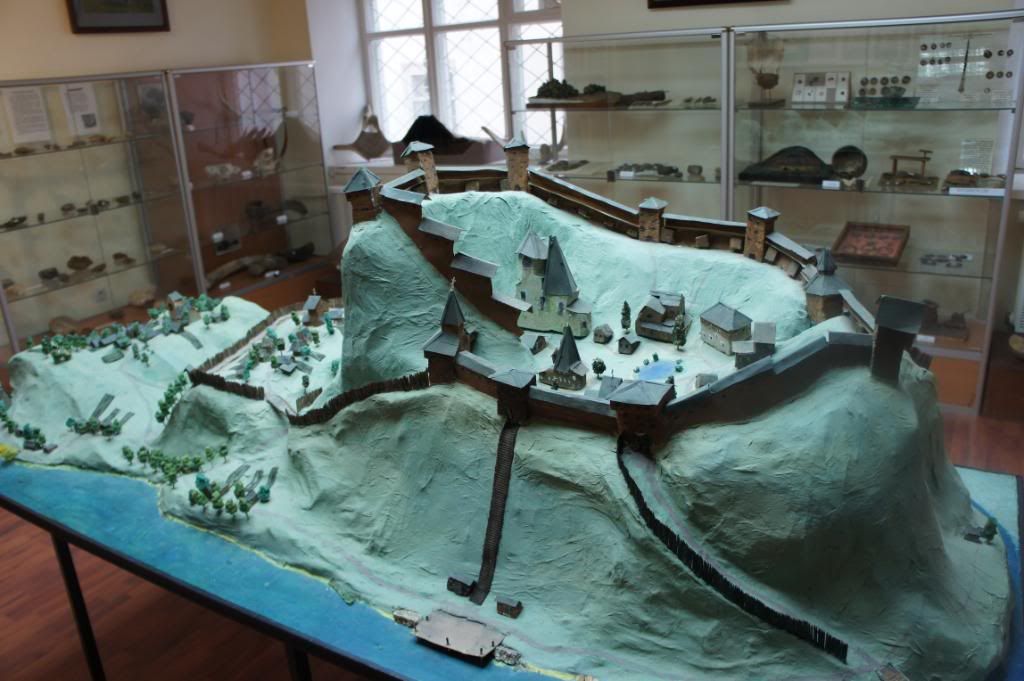 Надо будет как-нибудь вернуться, а пока меня провожала Покровская церковь (1782) в конце ул. Социалистической. Символично для современной Рузы…
I'll need to return there some time. On the way back I saw the Veil of the
Virgin
Church
, 1782 in the end of the
Socialist St.
It's symbolic for nowadays Ruza…