Очередная поездка в Женеву прошла успешно. Мои новые коллеги оказались приятными людьми, с которыми мы быстро нашли общий язык. Жалко только, в квазаре они меня разбили по всем статьям L Я вошёл в курс дел достаточно быстро, один из менеджеров даже направил моему шефу благодарственное письмо. Судя по встречам с руководителями, они очень высокого мнения о моих организационных способностях. Что ж, будем отрабатывать авансы.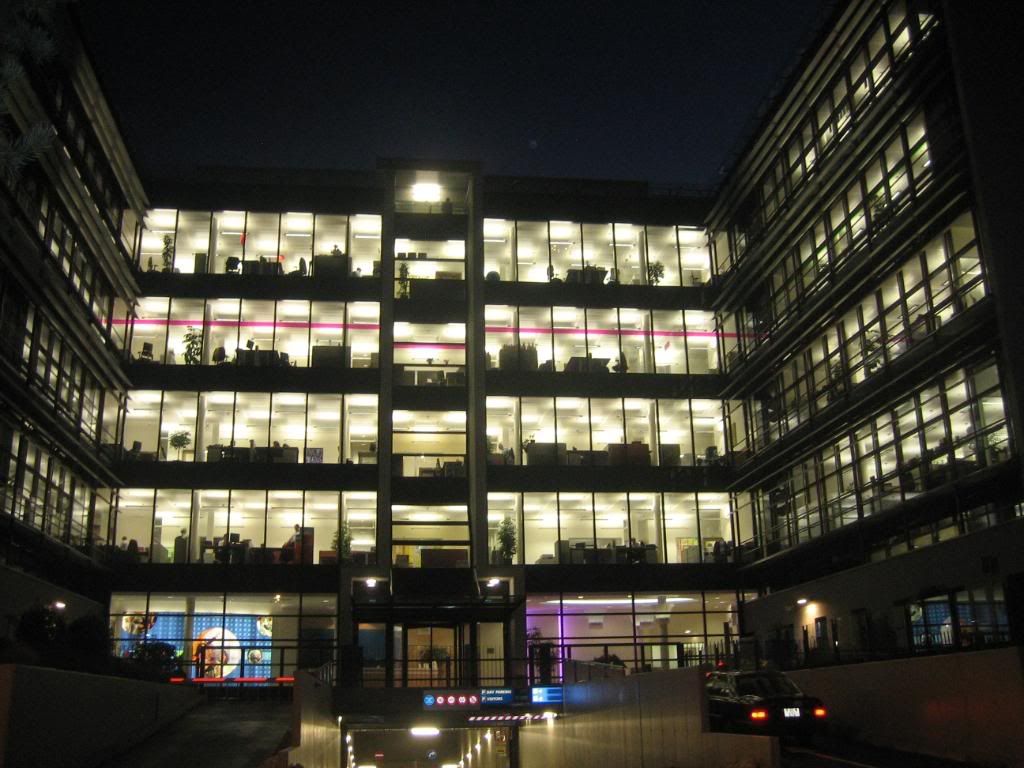 Another
Geneva
trip has been a success. My new colleages have turned out to be nice guys, easy to find the common language with. My only concern is that they have beaten me in the laser game
L
I was onboarded quickly, one of the managers even sent a thankful message to my boss. Judging by my meetings with the leaders, all of them are of high opinion on my organizational skills. Well, let's live up to the expectations.
Стоило мне прилететь, возле аэропорта случился пожар. Или просто учебная тревога, как у нас в московском офисе J
The moment I landed, there was a fire near the airport. Or just a fire alarm, like in our Moscow office J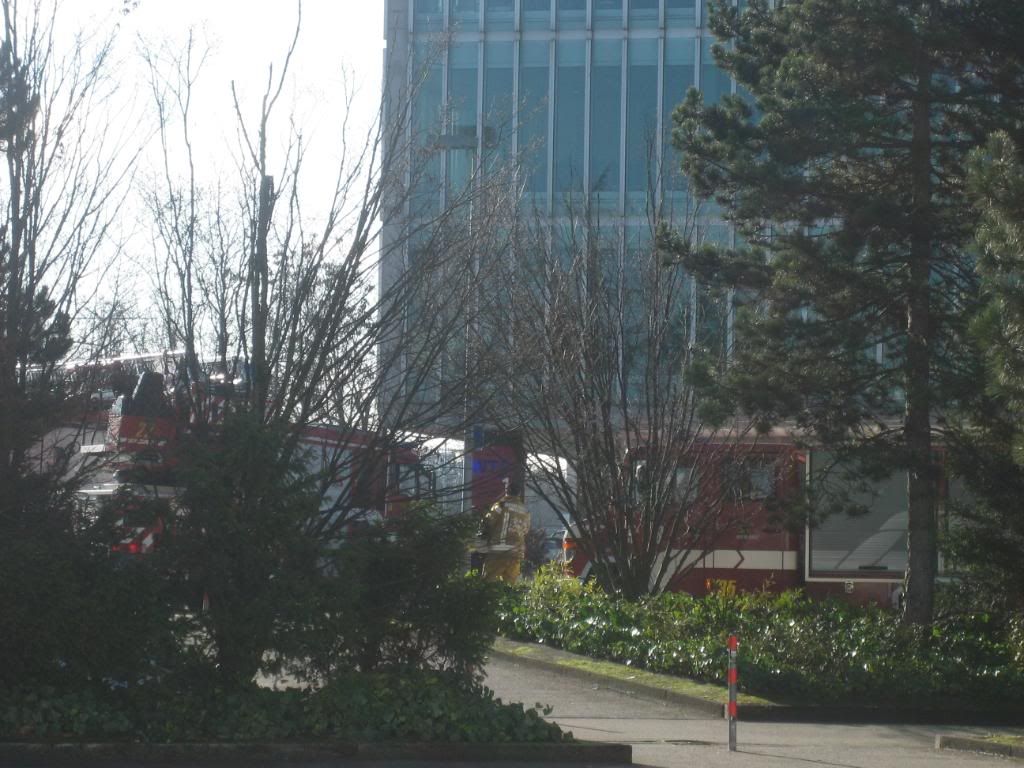 Гостиниц Ramada в Женеве оказалось несколько, пришлось поплутать. В итоге я остановился… в фанатском отеле около футбольного стадиона!
Geneva turned out to have several Ramadas, so I was a bit lost. Finally I got to… a fan hotel close to the soccer stadium!
где проходили игры Евро-2008 и до сих пор продают фанатскую символику.
Where they used to host Euro-2008 games and are still selling fan souvenirs.