Сегодняшний день был посвящён осмотру центра Суздаля по обе стороны от Кремля, занимающего полуостров на речке Каменке.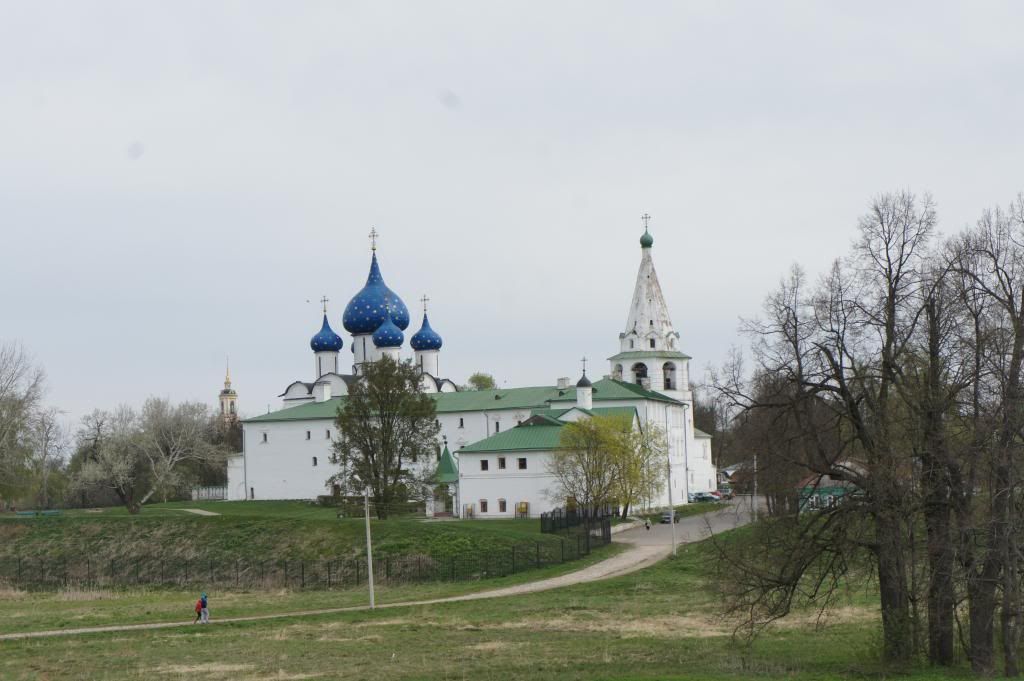 We've dedicated this day to Suzdal downtown on both sides of the Kremlin located at a peninsula in the Kamenka.
(
Collapse
)
Завтра займёмся окраинами и окрестностями Суздаля.
We will attend tomorrow to the outskirts and surroundings of Suzdal.