Сегодня второй день сказки. А как иначе назвать нашу поездку в Венецию? Здесь всё по-другому, и ты сам начинаешь жить совсем по другим правилам.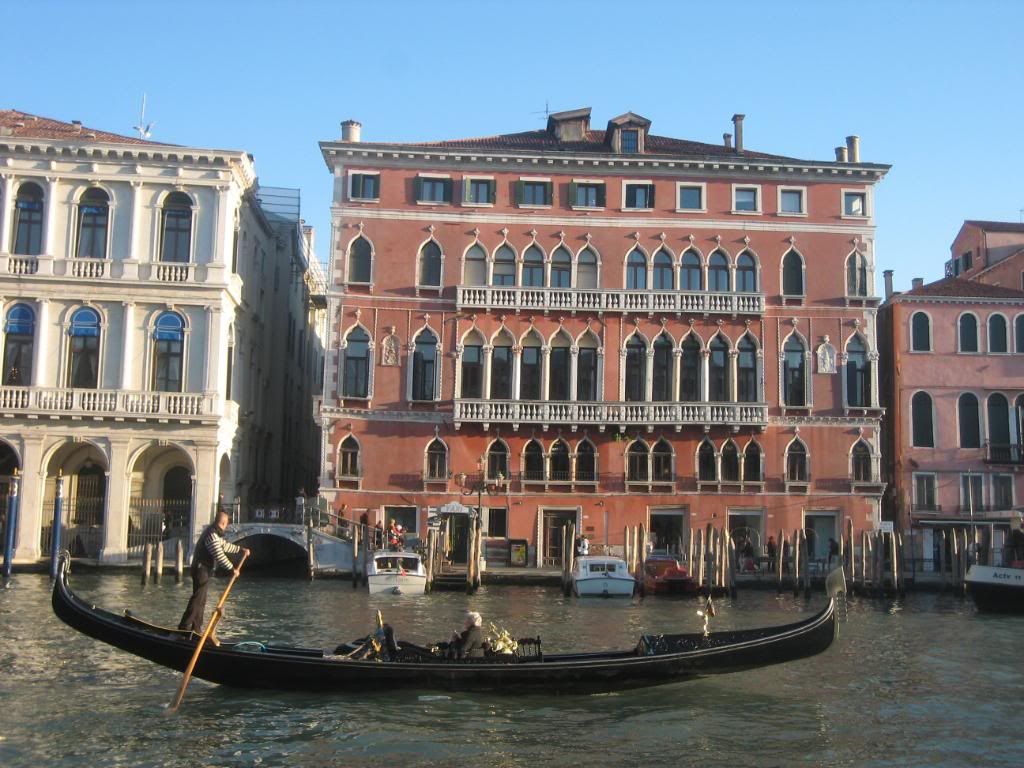 Today is the second day of a fairy tale. How else can I call our trip to
Venice
? Everything is different here, you start observing new rules.
(
Collapse
)