Только что вернулся из поездки в Нижний Новгород. Не был там целую вечность. Спустя год после последнего приезда приснилась могилка стариков, мне даже посоветовали молиться. Я это пожелание воспринял с иронией, но православных святынь на моём пути оказалось довольно много, начиная с этой симпатичной церкви Казанской иконы Богоматери 1815 года в Гороховце.
Have just returned from
Nizhny Novgorod
trip. Have never been there for ages. A year after my last visit there I dreamt of the grandparents' grave and was even advised to pray. The advice was met with irony, but I've passed quite a lot Orthodox sanctuaries on the way, starting from the
Kazan
Virgin
Icon
Church
, Gorokhovets, 1815.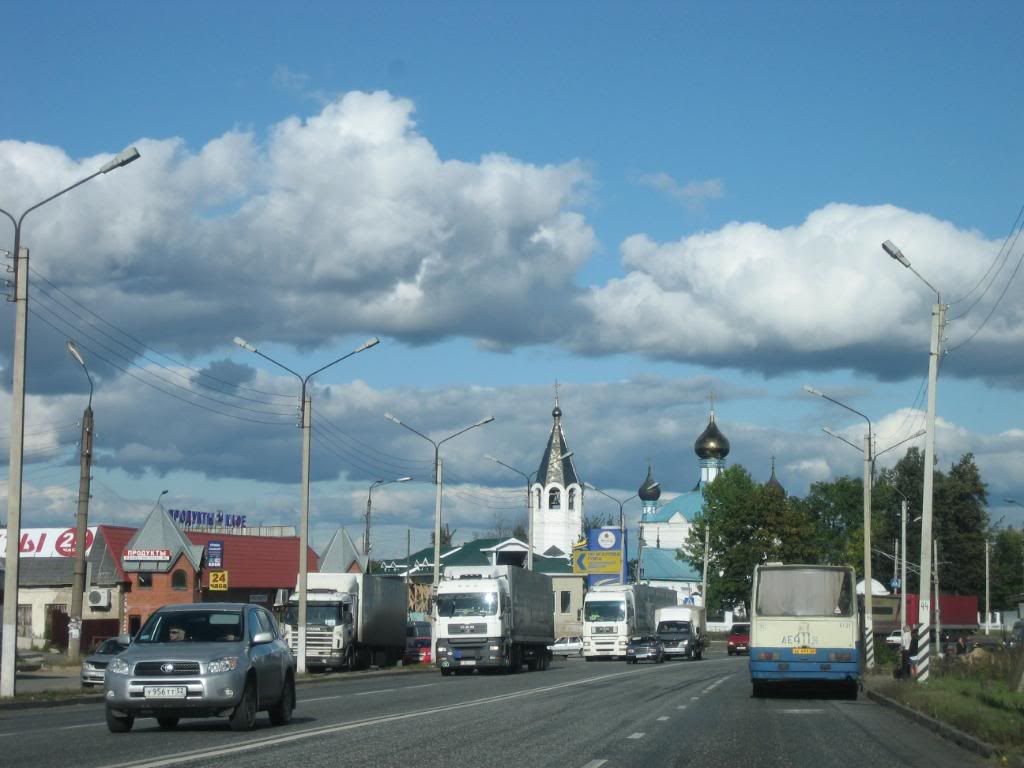 (
Collapse
)