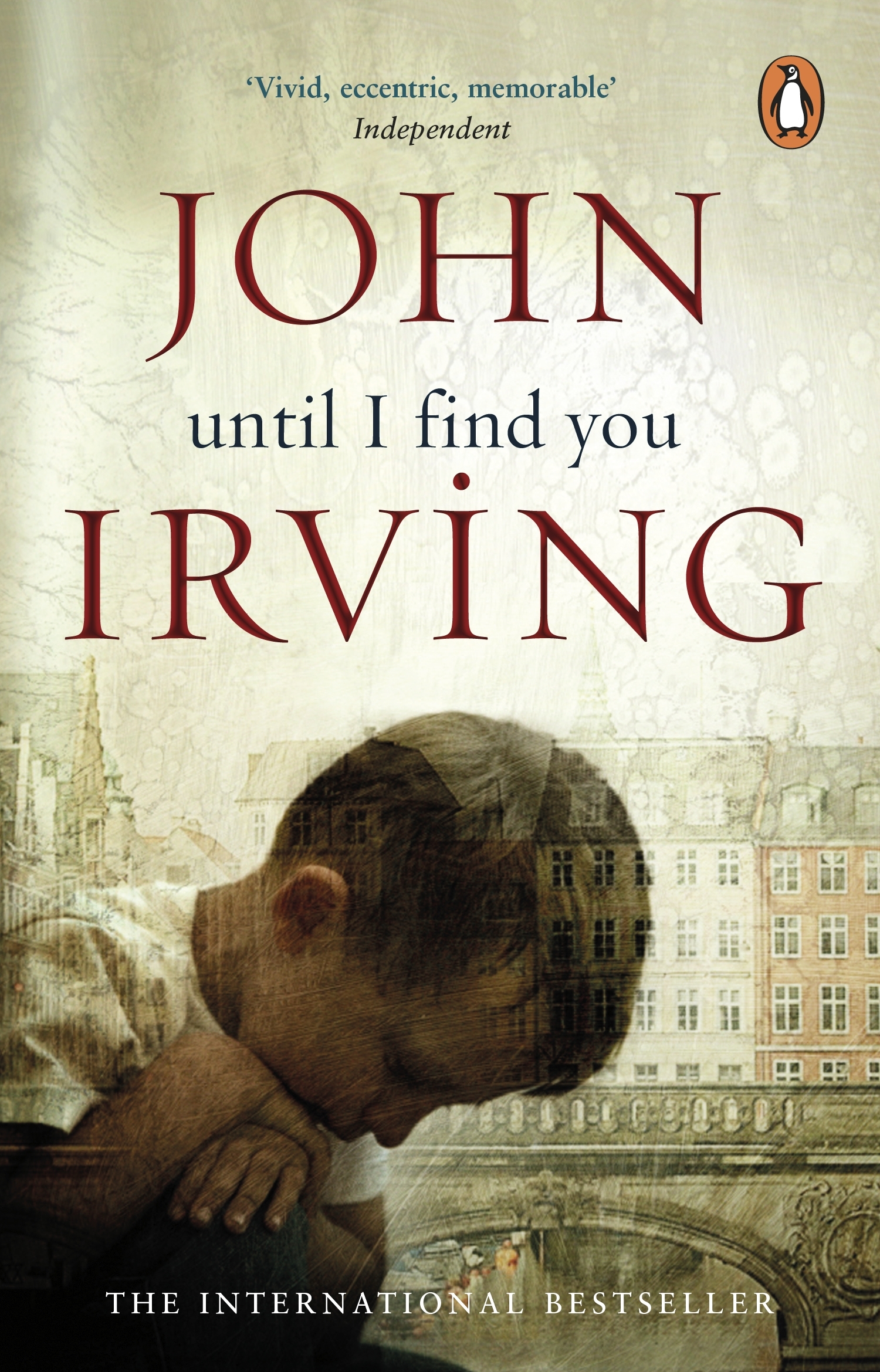 Мне попалась ещё одна книга любимого с некоторых пор Дж .Ирвинга. Она написана в 2005 году и охватывает длительный период времени начиная с 70ых годов XX века. Главный герой помнит себя с 4-летнего возраста, и всё сознательное время живёт без отца, найти которого мечтает, но не может. За это время он оканчивает начальную школу, колледж, делает карьеру в Голливуде. Но, когда кажется, что жизнь удалась, вдруг выясняется, что всё это время он жил ложными представлениями и воспоминаниями.
Не хочу вбрасывать спойлеры, но тема ложных ценностей зацепила. Она близка всем, кто вырос в СССР и пережил падение повязки с глаз на рубеже 90ых. Автор показывает, что от этого не застрахован никто вне зависимости от политического строя: действие происходит в самых разных странах по обе стороны Атлантики.
Ирвинг, как всегда, хорош в описании детской психологии и особенно театральных постановок. Не подводит автора чувство юмора и ирония. Единственное, теме секса в романе уделено довольно большое внимание, даже по сравнению с другими романами автора, и она во 2 главе даже становится центральной. Но, если вы готовы читать такие вещи, плюсы перевесят, поверьте!

I've come across another book by my recently favorite J. Irving. It was written in 2005 and covers a long period starting from 1970s. The main hero recalls himself since 4 years and has spent all his conscious life without father whom he only dreams to find. He finishes basic school, college, makes his career in Hollywood. But when you feel as if his life were a success, it suddenly reveals that all his past life has been a series of false concepts and recollections.
I don't want to throw spoilers, but the idea of false values has got me. It is familiar to all those who have grown up in the USSR and survived the fall of the bandage close to 1990. The writer demonstrates that it can happen to anybody regardless of political system: the actions take place in various countries across the Atlantic.
Irving is good as usually in describing kid psychology and especially theatre performances. He keeps up with his sense of humor and irony. My only reservation is about the sex that attracts much attention in the novel, it even becomes the main topic in Chapter 2. But if you are ready for such things, the advantages will outweigh, believe me!